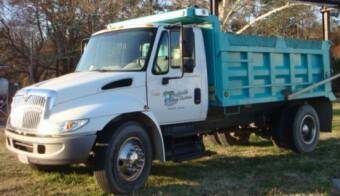 John Drames, Jr., the owner of Suffolk Pool Builders, Inc. has proudly been serving the tidewater area for the past 30 years.  He works closely with our clients to actualize their ideas and ensure that they have a role in the creative process every step of the way.

We like to keep a close working relationship with our customers during the whole process of building your pool.  From the very first appointment you will not be dealing with a sales agent.  You will be dealing directly with the owner of the business.  When it is time to have your pool installed, John will be onsite to make sure that every thing is as the customer wants.  We use our own crews, not subcontractors!  From start to finish and any other time you can reach John Drames, Jr, the owner, directly.  We believe in customer satisfaction and in order to do this we feel it necessary to be available to our customers, personally . 

Suffolk Pool Builders, Inc., is licensed through the VA. Department of Professional Occupation and Regulation board
(www.dpor.Virginia.gov).
We hold a class A Contractors license.  It is very important to check on your future contractors, to verify if they are licensed by the state and to see if they have had any complaints.  This is to protect you and your future investment.  Suffolk Pool Builders, Inc. also has Worker's Compensation and General Liability Insurance.  This is also important to protect you, the homeowner.
95% of our business is do to referrals from our happy and satisfied customers through out the years!

Call us today and let us build your pool!!!     (757) 539-8700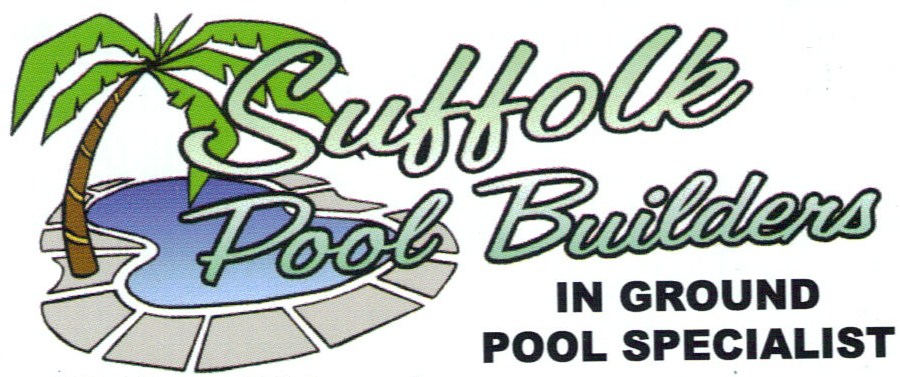 1981-2011 Suffolk Pool Builders, Inc.  All rigths reserved.