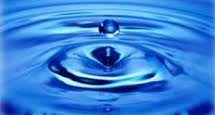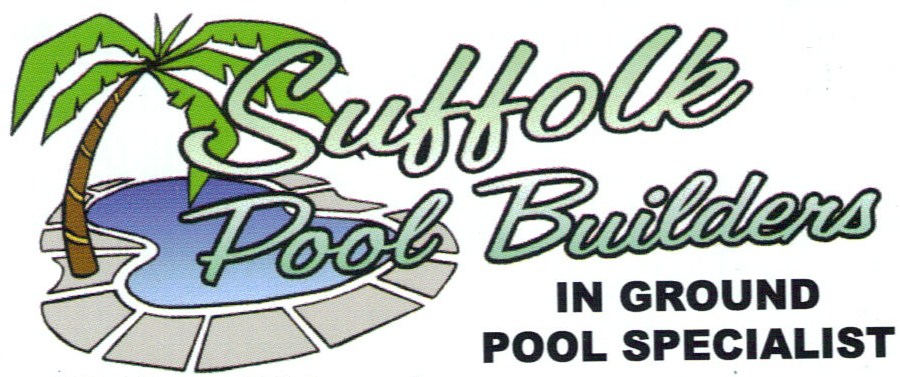 DESIGN & INSTALL INGROUND VINYL LINER POOLS

PERGALAS, DECKING & POOL HOUSES

STAMPED CONCRETE, EXPOSED AGGRIGATE, AND BROOM FINISHED CONCRETE DECKING

MAINTENANCE CONTRACTS: WEEKLY, BI-WEEKLY & MONTHLY

We use the highest quality pool products in the industry!   We can custom design any shape and size to fit your budget and make your backyard your very own paradise at home.  Or you can choose from the  Shapes of Paradise.

For over the past 30 years we have used Cardinal's steel wall pool systems. Cardinal manufactures more galvanized steel pool wall systems than any other manufacturer in the world. Cardinal provides a warranty for the lifetime of the original purchaser of their steel wall panels.We have never had a warranty claim against any Cardinal steel wall pool.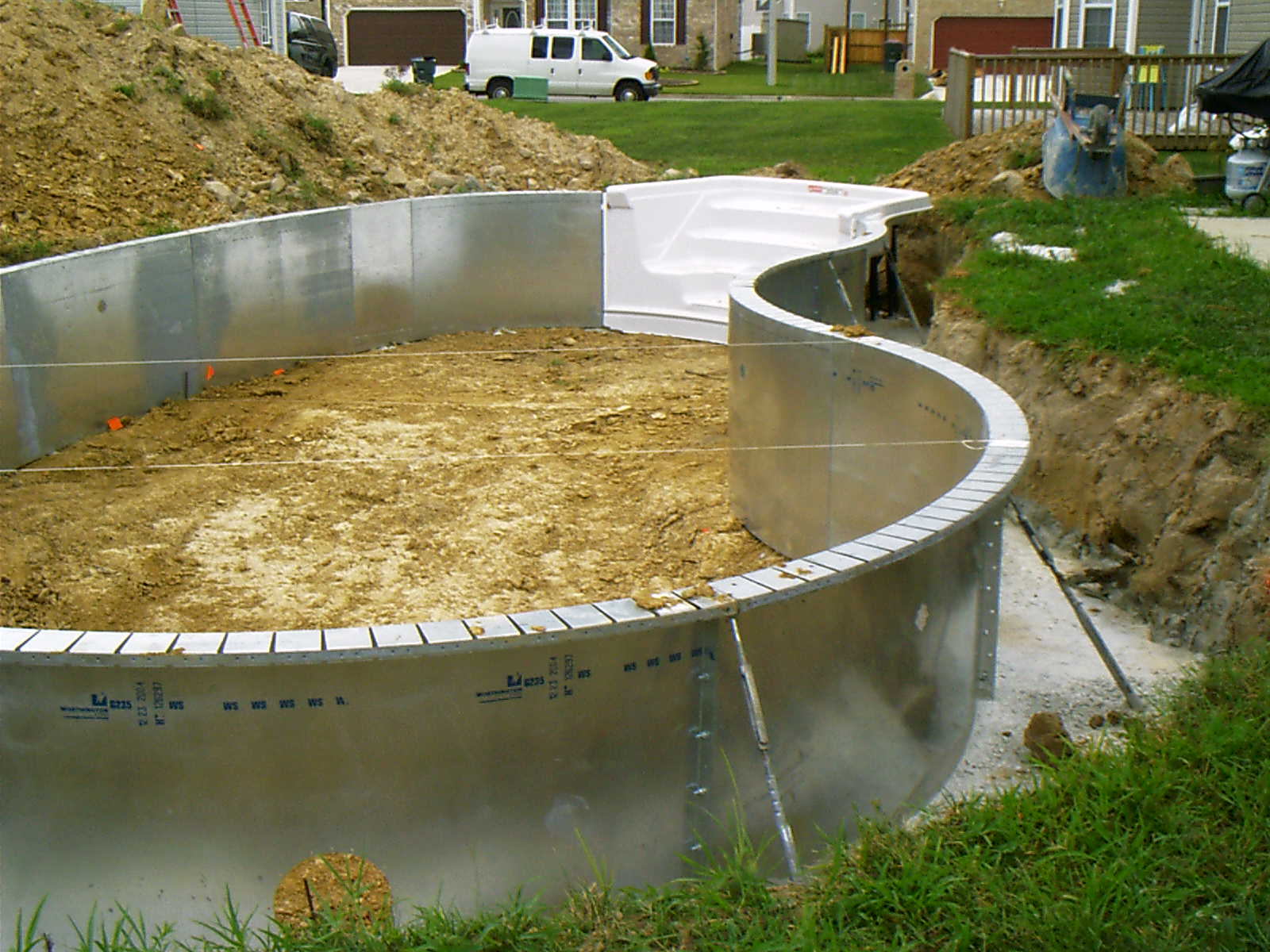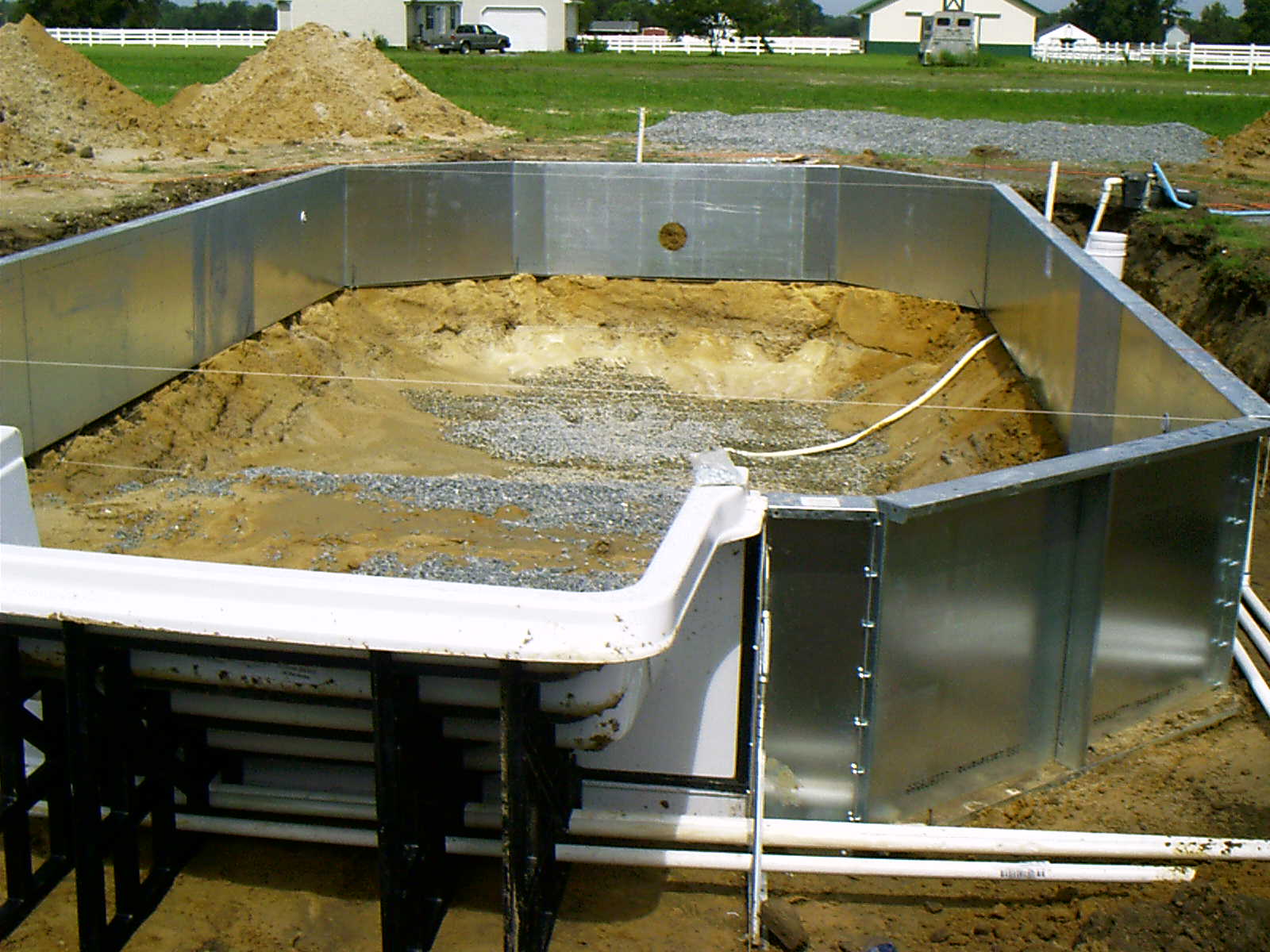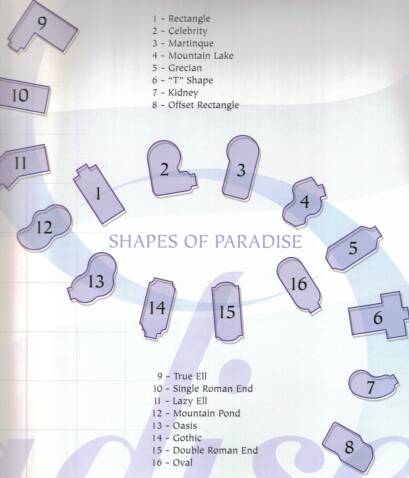 Our Vinyl Liners and Winter Safety Covers are manufactured by Merlin Industries.  We believe there product is of the highest quality you can have in your pool.  When we build your pool or install replacement liners we want to use the best quality liner available.  This is why we use Merlin Brand Liners and Safety Covers.  Owning a pool is an investment, so to protect your investment it only makes sense to use the best products.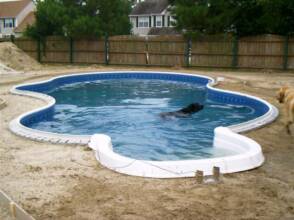 (Click here to see the different colors & style liners)

To customize your pool and make it your own, we offer several different types of  concrete decking around your pool:

Is our standard pool decking.  It is regular gray concrete that has been smoothed and finished with a broom.

Is concrete with pea gravel exposed to give it a rougher surface and custom look.  It is then coated with a polyurethane to seal and make shiny.

This decking is concrete that has color added and is stamped with different pattern stamps.  It is then sealed with a non-slip polyurethane, to seal for a long lasting finish.

We also offer, 2 different types of coping around our swimming pools:





We sell Polaris pool automatic pool cleaning products to make taking care of your pool much easier.

To keep your pool running smooth and staying clear, we use Hayward's sand filters, pool pumps and salt systems.


1981-2011 Suffolk Pool Builders, Inc. All rights reserved.